There's something for everyone at the West Virginia ski resorts!
This season, choose to stay in any of our famous area resorts for some of the best skiing and snowboarding in the country. All resorts are booking now, so hurry to join us for an unforgettable experience in the breathtaking mountains of West Virginia!
Stay up to date with the latest information about the current snow conditions at the West Virginia ski resorts, including base depth, surface conditions, snow totals, and more!  Updated on a daily basis!
Discover some of the area's current local and resort activities, stay informed with updates on the conditions of the West Virginia slopes, and check out awesome photos and videos of a few of our runs and riders!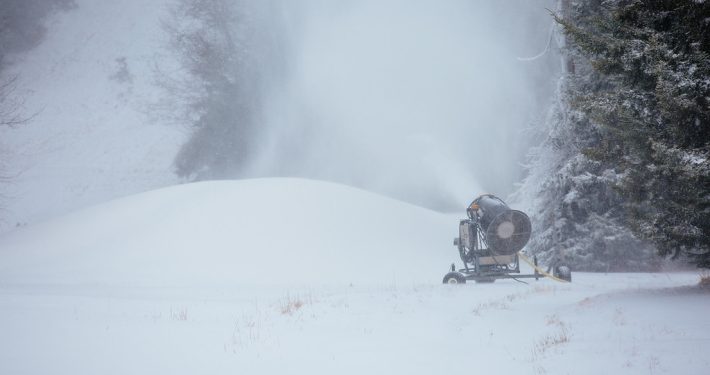 Charleston, WV – Skiers and snowboarders have started heading…