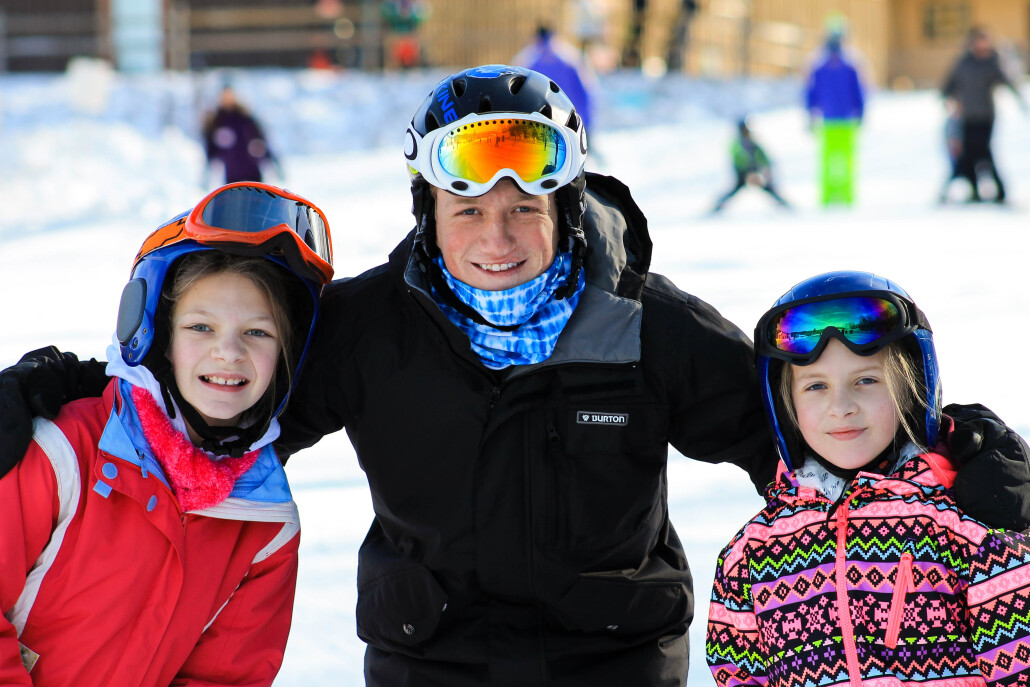 Charleston, WV – The West Virginia Ski Areas Association want to thank everyone that participated in the association's first ever West Virginia Passport Program that allowed any child in the 4th or 5th grades to ski or snowboard for FREE during the 2019 – 2020 season.  All of West Virginia's ski areas, Canaan Valley, Oglebay, Snowshoe and Winterplace participated the association's Ski Free 4th and 5th Grade Passport Program.
The Passport Program was designed to introduce 4th and 5th graders to the sports of skiing and snowboarding at West Virginia Ski Resorts.
The Passport was used to obtain one (1) child's first-time ski/snowboard package (beginner lift, lesson and rental package) at a participating resort of choice and up to an additional three (3) Junior lift tickets at participating resorts during the 2019-2020 season.  Resort benefits were determined by each ski resort.
Nearly 600 Passports were distributed to 4th and 5th grade skiers and snowboarders in states throughout the southeast region.
The West Virginia Ski Areas Association plans to conduct the 4th and 5th Grade Passport Program again during the 2020 – 2021 season.  Stay tuned.