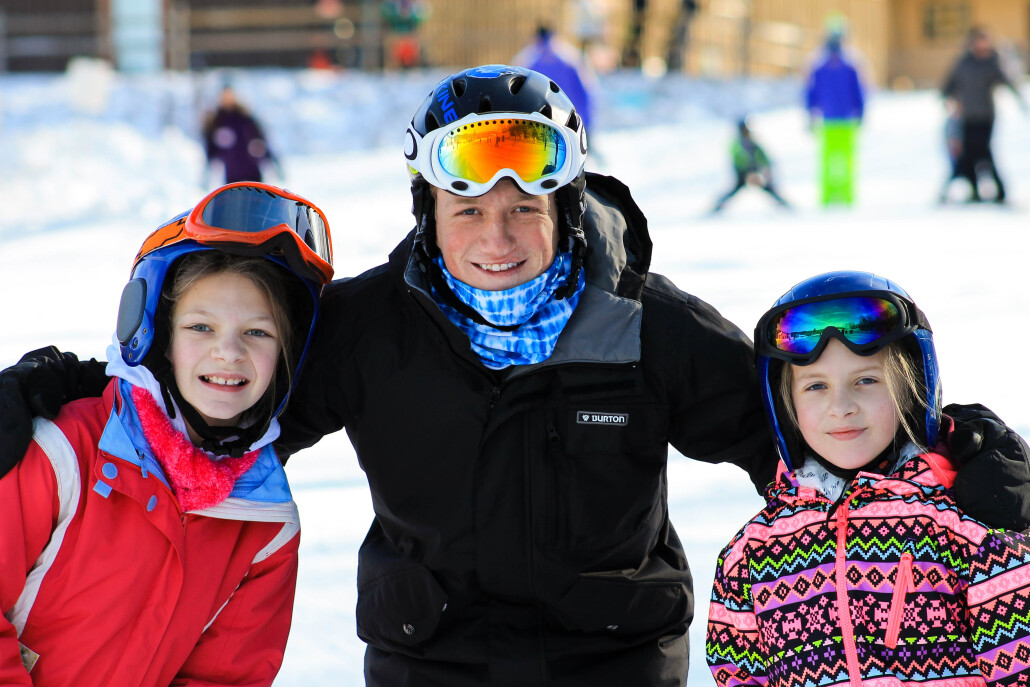 Charleston, WV – The West Virginia Ski Areas Association is proud to announce the second year of the West Virginia Passport Program.  This program allows any child in the 4th or 5th grades to ski or snowboard for FREE during the 2020 – 2021 season.  The following West Virginia's ski areas are participating in the association's Ski Free 4th and 5th Grade Passport Program: Winterplace, Oglebay, Canaan Valley, Snowshoe and Timberline Mountain.
The Passport Program is designed to introduce 4th and 5th graders to the sports of skiing and snowboarding at West Virginia Ski Resorts.
For the 2020/2021 season Winterplace, Oglebay, Canaan Valley and Timberline Mountain will offer 3 lift ticket coupons Snowshoe 1 lift ticket. There will be one free rental coupon in each booklet that can be used at either Winterplace, Oglebay, Canaan Valley, Snowshoe and Timberline Mountain.  Resort benefits are determined by each ski resort.
Coupons are valid January 4 – End of 20/21 Season. Sunday – Friday. Other blackout days include Saturday and Sunday, of Martin Luther King and President's weekends.  The coupon recipient is responsible for calling any participating ski resort 24 to 48 hours in advance of your ski date to insure redemption polices have not changed at the resort do to the pandemic or unforeseen resort limitations.
The program can be acquired between October 1, 2020 and end January 20, 2021. There is a non-refundable $35 administration cost of the program for each passport.